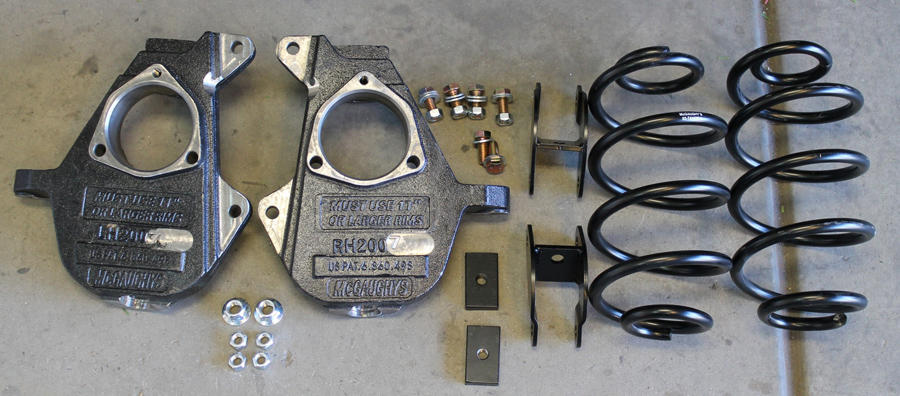 Custom spring designs for different applications
Whether you need one spring or one million springs never compromise on quality of the products just to save a few hundred dollars. A spring is more than a mean part of a machine. It is a machine itself as it doesn't rely on parts for functioning. It stores energy and uses the energy to perform its duty.
Vortex Springs provide custom springs including extension springs, compression springs, torsion springs, constant springs and variable springs. We serve clients from different industries including automobile, aerospace, healthcare and interior designing. Our high quality products make machines work; the springs are used in small tools and also in household items like mattresses.
Our experience
We have hundreds of hours of work experience in making springs. Range of designs we have is also in hundreds. Our objective is to provide personalized products matching with industry demands and our experienced engineers are able to meet demands on time. For us, making springs is easy. We have the capability of making springs for any machine from a stapler to car.
We understand needs
Our clients are engineering companies that make machines and tools. They rely on us because we provide quality products at quite affordable price. Also we are able to meet instant needs. Some spring designs are universal hence they can be used for a wide range of machines and tools. These custom springs India are readily available for supply and the supply can be started from day one.
Buy springs that last long
Springs are used as extension and compression. Different designs have different jobs. A spring keeps two parts connected but it also doesn't allow the products to come close. It acts as an energy storage device that catapults the parts it joins to their original positions. Some tools can't work without springs. Staplers are good examples machines that work with springs.
If you are looking for vendors to get springs, you should look no further than us. We can fulfill your demand for custom springs in set time limit and also within your budget. Our experience in making springs is extensive and also we have worked for every industry that uses springs. We work closely with clients to develop the products that fit into their needs.
Our clients frequently visit our facility to place their orders. They want to check quality of the products and also discuss their needs with engineers. We can make designs that work.